#ChillinCompetitionFineArt
Following the success of our Meme Competition last year (see here), we are launching a Fine Arts Competition. The challenge is to come up with a painting that reflects an aspect of the daily life of people working in our field. The 5 winners will receive a special prize. You can submit your ideas until May 30th, emailing them to chillingcompetition@gmail.com. We will be publishing a weekly selection every Thursday Monday. Enjoy!
The examples that follow are the result of today's coffee-time brainstorming at the office…
"A clarification of previous case law".
2. "New lawyer joining the case team"
3. "So, the meeting at DG Comp went well…"
4. "When everyone suspects who it was that asked for leniency"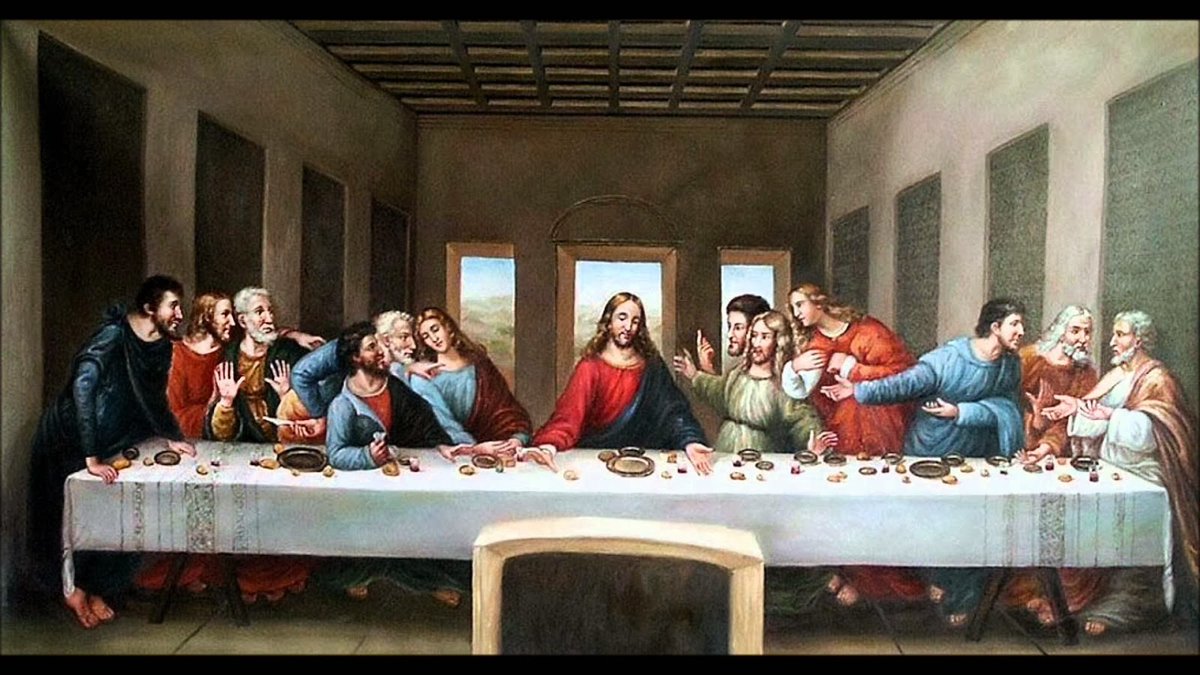 5. "Inability to Pay"
6. "Phase II is over…"
7. "So, who said this was legal?"
8. "Look! There really is a third paragraph!"
9."How I imagine my opposing counsel"
10. "How my opposing counsel sees himself"
One Response