Post Chillin'Competition Conference (Thank you!)
We greatly enjoyed yesterday's conference and wanted to thank you all once again for making it possible, whether you were able to make it there or not.
The feedback we have received so far has been excellent. You can see some of it on our Twitter profile.
The atmosphere was great and confirmed that there are lots of genuinely nice people in our area of practice. Perhaps the legal rankings have a point in having something positive to say about everyone in the business… 😉
If you were not there, you unfortunately missed the memorabilia which, to top last year's mugs, included Chillin'Competition t-shirts and classical meme calendars. Btw, the image at the beginning of the post was taken by the Commissioner herself and shared on her Twitter account, so it's ©Vestager.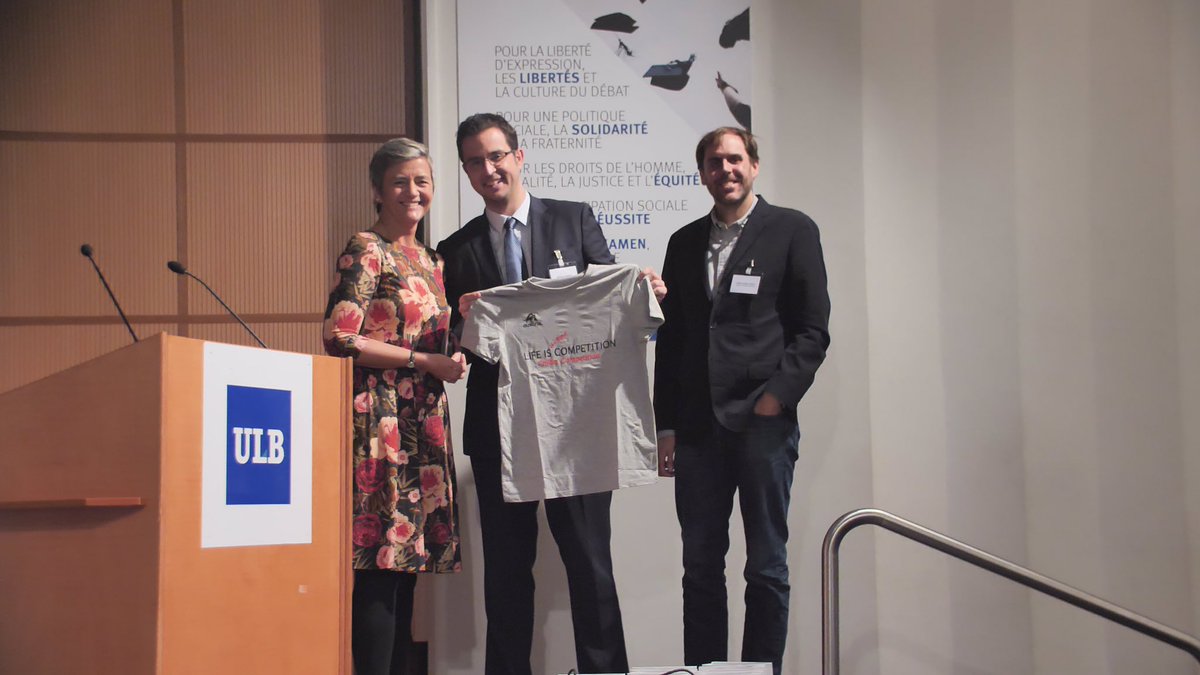 We will soon post all pictures as well as videos of the brilliant panel discussions and presentations.
In the meantime we simply wanted to say: THANK YOU!
One Response