Archive for January 27th, 2020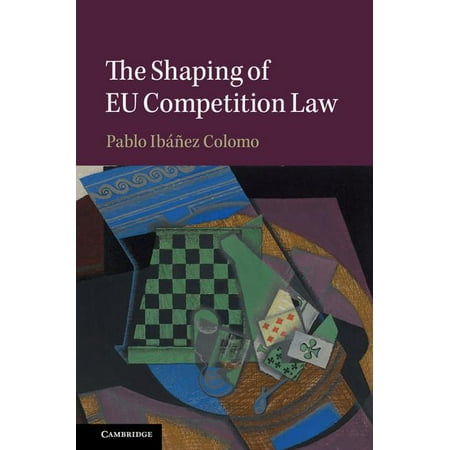 I have just received the good news from Cambridge University Press that the paperback edition of The Shaping of EU Competition Law is out. I will not hide how pleased I am: it almost feels like publishing a new book (minus the effort); and, why not say it, it also brings back many good memories of the excitement when writing it.
One of the perks of the release of a paperback is that the book gets much cheaper overnight (which I hope it will also mean more readers and more comments).
This edition is sold for 26 pounds or around 30 euro. However, for a limited time it will be available with a 20% discount. To get the discount, click here and enter the code TSECL2020 when checking out. The flyer with all the info can be found here.
And I take this opportunity to thank all the people who took the time to review the book!