Rubén Perea Award for young competition lawyers: how to participate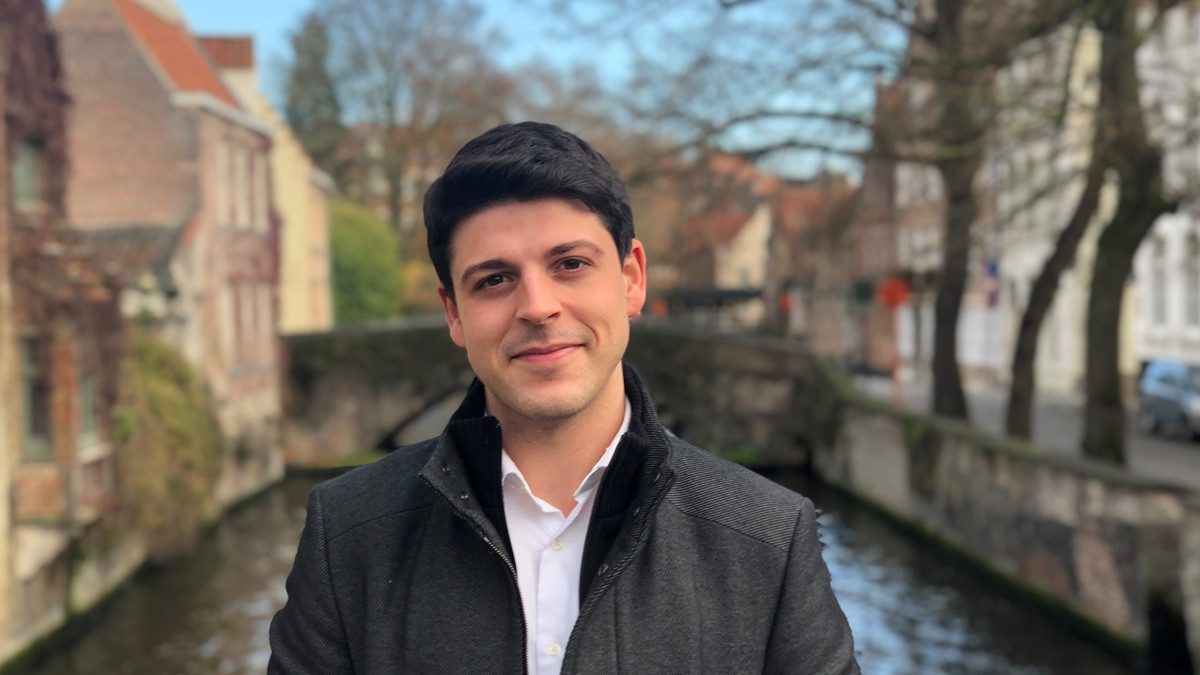 As promised, we are coming back with the conditions to take part in the award set up in the memory of Rubén Perea. We encourage you to participate, and we call on university professors and senior lawyers/economists to encourage their students and younger colleagues to apply.
Who can participate?
You may participate if you have not reached the age of 30 by the submission date (i.e. if you were born after 15 September 1990). Undergraduate and postgraduate students, as well as scholars and practitioners are all invited to participate.
The Award
The winning paper will be published in the Journal of European Competition Law and Practice. The winner will be announced on Chillin'Competition, and will have the opportunity to present the work in a guest post. If the circumstances allow it, an award will be presented at the next Chillin'Competition conference.
What papers can be submitted?
You may submit a single-author unpublished paper which is not under consideration elsewhere. The paper may be specifically prepared for the award, or one originally drafted as an undergraduate or postgraduate dissertation.
The paper must not exceed 15,000 words (footnotes included); authors: do not fall into the trap of believing that more is necessarily better (the opposite is often true).
Submissions will have to observe academic conventions. It is strongly recommended that you follow the OSCOLA referencing guide (the citations of CJEU judgments should follow the ECLI method). Submissions should include a brief abstract in the form of three or four bullet points, as all papers published in the Journal of European Competition Law & Practice.
You may want to take a look at this paper to get an idea of the overall format and citation style followed by the Journal. [Warning, this is self-preferencing by Pablo aimed at increasing traffic to his papers]
What is the deadline?
Papers will have to be submitted by 23.59 (Brussels time) of 15 September 2020.
How to submit?
A paper, together with a cover letter, will have to be submitted via this link: https://mc.manuscriptcentral.com/jeclap.
The cover letter must simply indicate that the paper is submitted for the Rubén Perea Award.
The Jury
The jury will include a representative of the Journal of European Competition Law & Practice (Gianni de Stefano), two promising young practitioners and friends of Rubén (Lena Hornkohl and David Pérez de Lamo), an academic/enforcer/former practitioner and former teacher of Rubén (Damien Gerard), a member of EVP Vestager's Cabinet (Michele Piergiovanni) and a representative of Chillin'Competition/Garrigues (myself). The papers will be anonymised before they are sent out to the jury.