NEW PAPER | Territorial restrictions in EU competition law: from Consten-Grundig to Ping and Pay-TV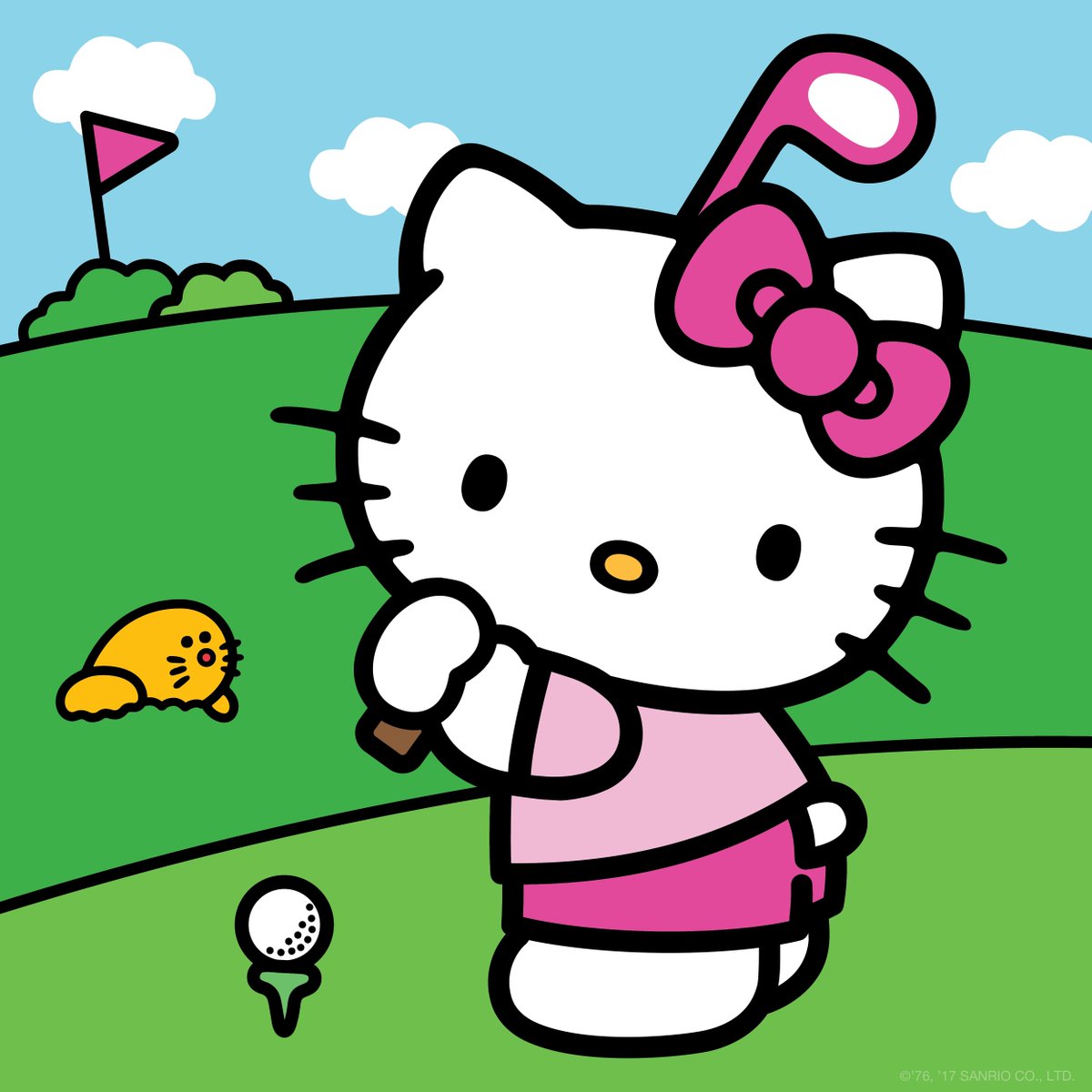 I have just uploaded on ssrn (see here) a paper on Territorial restrictions in EU competition law. I am particularly proud that the piece will be coming out in the proceedings of last year's GCLC conference, devoted to vertical restraints, and edited by Adina Claici and Denis Waelbroeck.
I wrote on vertical restraints and market integration a few years ago. This paper was an excellent opportunity to revisit some themes in light of the growing case law and administrative practice. One of the themes was inspired by the Ping case (which explains a part of the pic above).
When market integration is at stake, the analysis of restrictions changes. It shifts from the 'precise purpose' of the practice to focus on the means through which the aims are achieved. As a result, conduct that would otherwise be unproblematic is deemed prima facie unlawful insofar as it goes against the market integration objective.
The Ping case shows that courts and authorities may struggle with this methodological shift. In the case, the CMA, the CAT and the Court of Appeal all reached the right outcome: the online sales ban was restrictive by object. However, they all struggled to justify why, and they also struggled to reconcile the outcome with cases such as Cartes Bancaires or Budapest Bank. All those difficulties could have been easily avoided by simply pointing to market integration, and the fact that online sales bans hinder cross-border trade and are problematic for that very reason.
It is also clear since Murphy that the parties to an agreement that is in principle restrictive by object can provide evidence showing that it is incapable of having anticompetitive effects in a specific economic and legal context. However, there is precious little guidance about the application of this principle.
One can reasonably conclude, in light of Generics, that agreements limiting cross-border trade are incapable of restricting competition where there are 'insurmountable barriers' to such cross-border trade. This could be the case, in particular, where there are intellectual property rights involved. If a right holder or a licensee can validly invoke a right to prevent the flow of goods or services across borders, it is difficult to see how there could be a restriction.
The Commission seems to take a different view. I have read with particular interest the (relatively recent) Character Merchandise decision (which explains the other half of the pic above). Intriguingly, the Commission argues that agreements that limit cross-border trade are restrictive by object irrespective of whether the intellectual property rights are exhausted. It is not clear to me how this position can be squared with a long saga of cases, including Generics, Micro Leader and Coditel II. I would very much welcome your thoughts on it.
This Character Merchandise case is also interesting for another reason. The case involved non-exclusive distribution rights. The Commission argued that, in that context, active sales restrictions are restrictive by object (implying that they are only acceptable in the context of an exclusive distribution agreement). The decision does not refer to any judgment in support for this position. In fact, my understanding of both Societe Technique Miniere and Nungesser has always been that active sales restrictions are not restrictive by object. Again, it would be wonderful to hear your thoughts on this point, too.
I look forward to your comments!
2 Responses