2nd Edition of the Rubén Perea Award | How to participate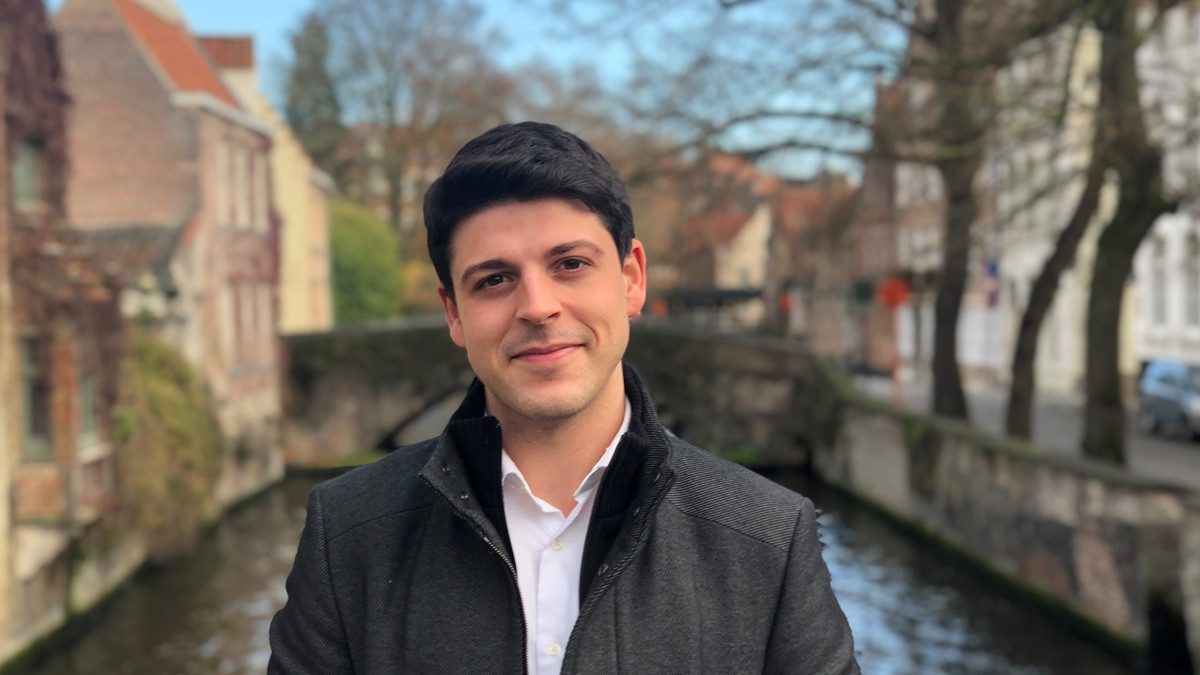 We are delighted to announce the Second Edition of the writing award in the memory of Rubén Perea. If you are a young competition lawyer under 30 (whether you work as a practitioner, official, academic or in any other capacity) we very much encourage you to apply. If you are reading this and do not fulfil the criteria: it would be great if you could ensure that your junior colleagues are made aware of the opportunity.
As last year, the winning paper will be published in a Special Issue of the Journal of European Competition Law & Practice, together with a selection of the very best submissions received (see here for the Special Issue and here for the announcement of this year's winner and finalists).
Who can participate?
You may participate if you have not reached the age of 30 by the submission date (i.e. if you were born after 15 September 1991). Undergraduate and postgraduate students, as well as scholars and practitioners are all invited to participate.
What papers can be submitted?
You may submit a single-author unpublished paper which is not under consideration elsewhere. The paper may be specifically prepared for the award, or one originally drafted as an undergraduate or postgraduate dissertation.
The paper must not exceed 15,000 words (footnotes included; no bibliography needed).
Submissions will have to observe academic conventions. Prior to submission, make sure your paper follows the JECLAP House Style rules, which can be found here. If you do not find exactly what you are looking for, please follow OSCOLA's rules (see here).
How to submit?
A paper, will have to be submitted via this link: https://mc.manuscriptcentral.com/jeclap.
IMPORTANT: As you go through the submission process, make sure that in Step 5, you answer YES to the question 'Is this for a special issue'? and indicate it is for the Rubén Perea Award.
What is the deadline?
Papers will have to be submitted by 23.59 (Brussels time) of 15 September 2021.