IEB Postgraduate Competition Law Course (25th edition)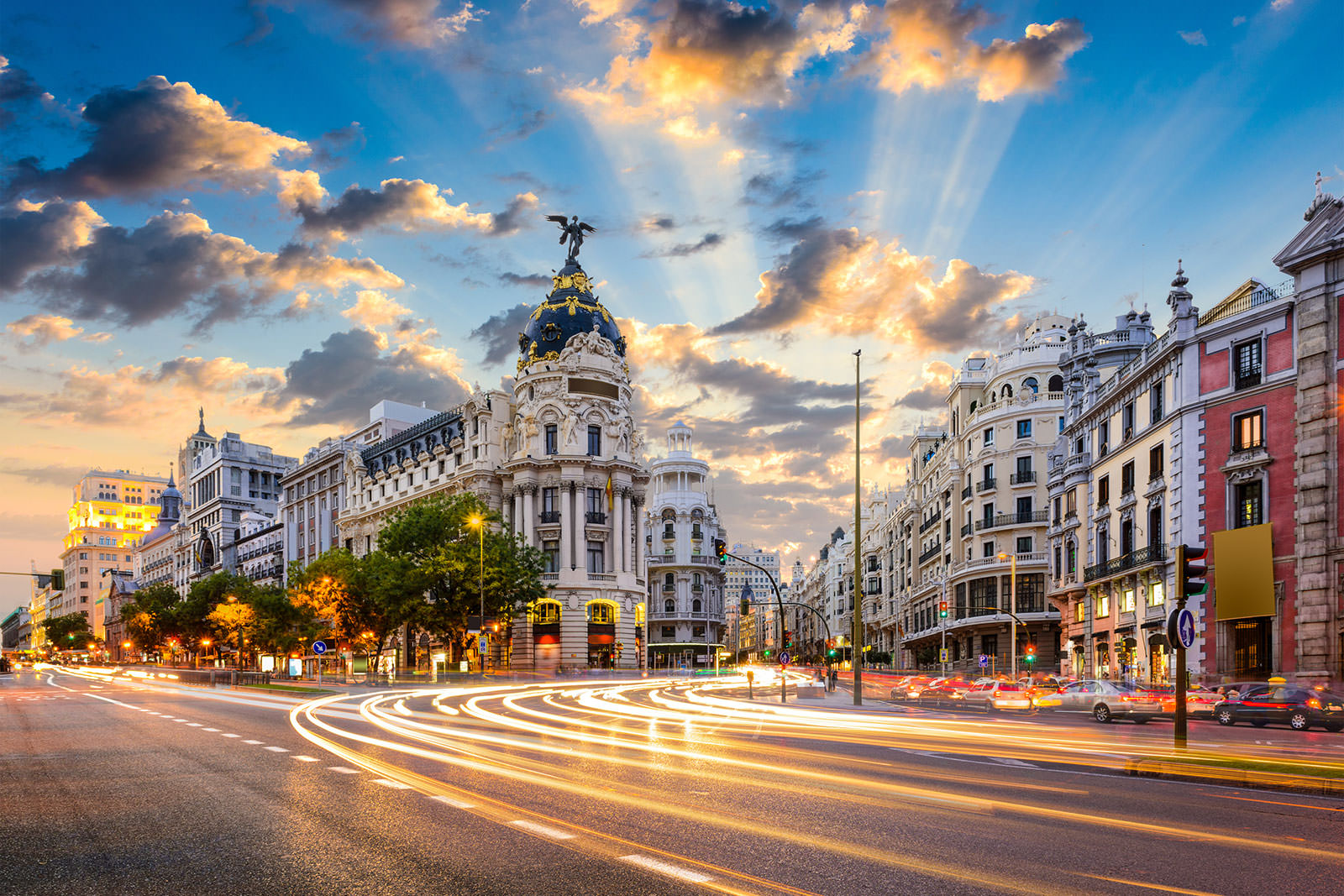 2022 will mark the 25th edition (!) of the EU and Spanish competition law course founded by Luis Ortiz Blanco. This is a course that is particularly dear to us: I took it as a student back in 2005, and have co-directed it for the past few years; Pablo is also actively involved as lecturer and module coordinator.
The course (taught partly in Spanish and partly in English) will run from January to March 2022 in a hybrid format (attendees can participate either in person or online). Lectures take place in the afternoon (16h to 20h CET) to help make it compatible with other professional or academic activities.
As always, it will feature a great line-up of international lecturers (70 in the past edition) that include Judges from EU and national courts, officials from the European Commission, the Spanish CNMC and other national competition authorities, as well as top-notch academics, in-house lawyers and practitioners. Students are tipically officials from competition authorities, in-house lawyers as well as lawyers/economists in private practice. The course is designed to cater to all levels.
All relevant information (program, coordinators, cost, sponsors, and list of lecturers in the past edition of the course) is available here:
IEB COMPETITION LAW COURSE 2022
In addition to registering for the full course, it is also possible to register for the 1-day seminars that will be fully taught in English. The seminars in this 25th edition will be the following:
Seminar 1- Recent Developments in EU Competition Law (4 February 2022). Coordinators: Fernando Castillo de la Torre and Eric Gippini-Fournier
Seminar 2 – Competition Law in Hi-Tech Markets (25 February 2022). Coordinators: Nicholas Banasevic and Alfonso Lamadrid
Seminar 3 – Sport and Competition Law (18 March 2022). Coordinator: Marcos Araujo
Seminar 4 – Private enforcement of the competition rules (25 March 2022). Coordinator: Mercedes Pedraz
Special Seminar – Celebrating 25 years of the Course (1 April 2022).
If you want to know more, please drop us a line at competencia@ieb.es