Recent Developments in Competition Law (Madrid, 31 January)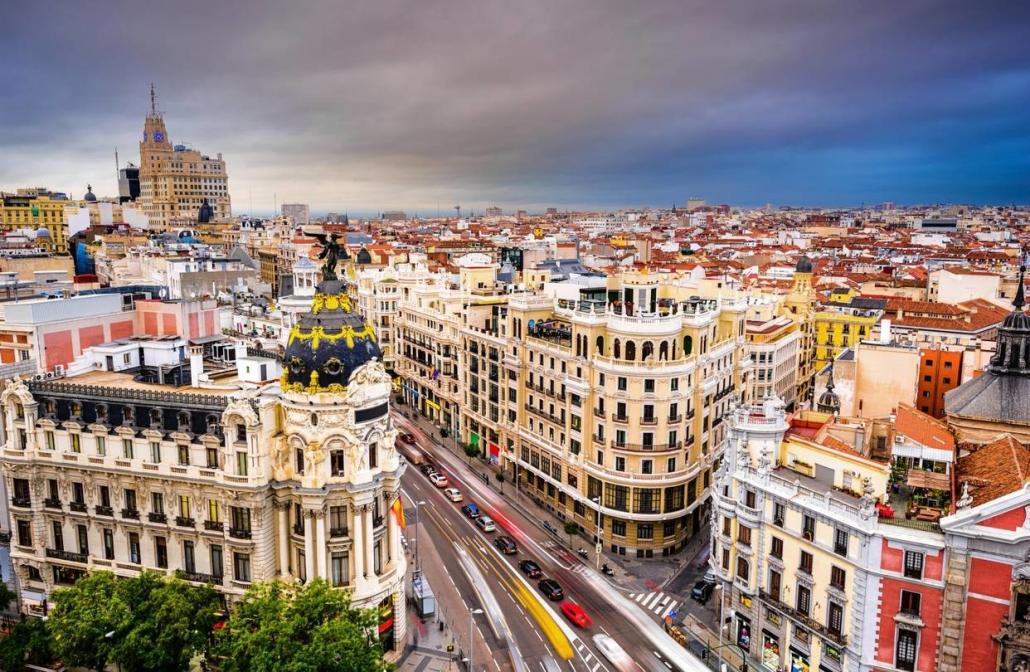 Next Friday 31 January 2020 we will be holding the traditional annual seminar on "Recent developments in EU Competition Law and Policy" at the IEB in Madrid. The seminar is coordinated by Fernando Castillo and Eric Gippini and is part of the wider specialist course that I co-direct there (and that Pablo inaugurated last week). It is also a great opportunity for a weekend escape to Spain (a selling point I've tried to downplay at home).
The program:
16.00-17.45. Enforcement: Reports from the frontline
Damages in practice
Patricia Pérez. Associate, Cuatrecasas
Marc Barennes. Executive Director, CDC Cartel Damage Claims
The revival of interim measures and the birth of restorative remedies
Peter Schedereit. European Commission, DG Comp
Alfonso Lamadrid. Partner, Garrigues
18.00-19.45. Vertical agreements entering 2020
Isabel Pereira Alves. European Commisison, DG Comp
Patricia Lorenzo. Vice President, Compass Lexecon.
Sergio Baches. European Commission, Legal Service.
José María Jímenez Laiglesia. Partner, Latham&Watkins.
For registration info (the price is 150 euros), please contact competencia@ieb.es. If anyone registers after having read this post, you also get a free drink from me 😉