2nd Edition of the Rubén Perea Award | DEADLINE TOMORROW!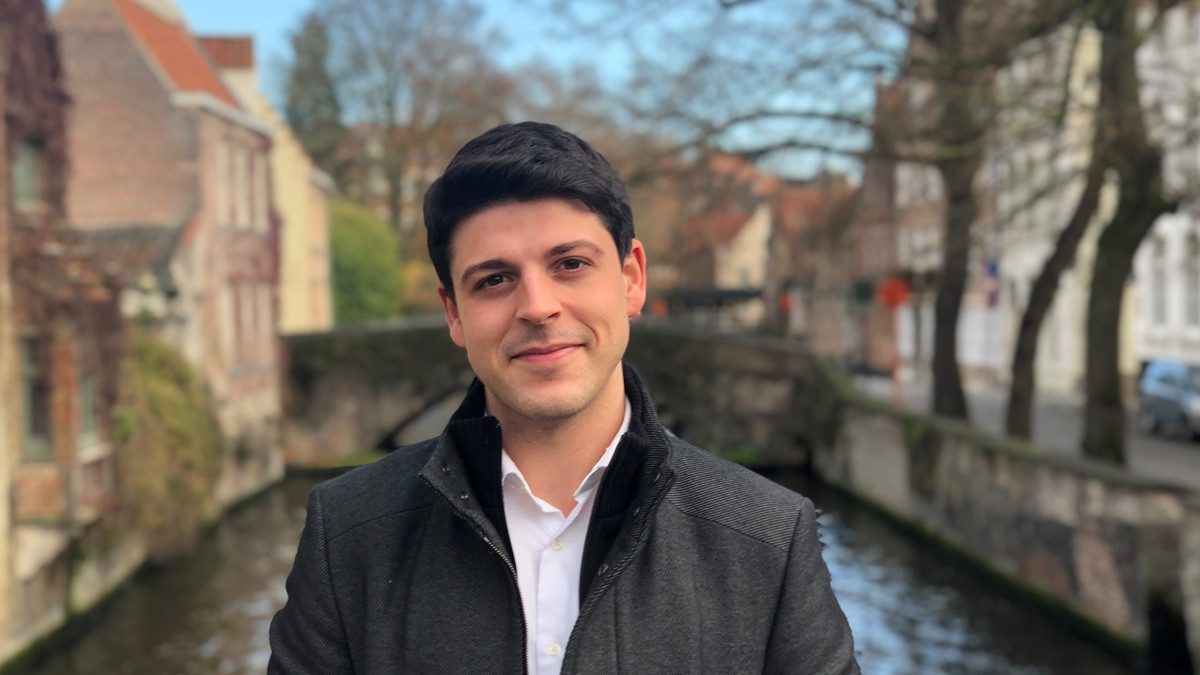 The deadline to submit your papers for the 2nd edition of the Rubén Perea Award is TOMORROW (15 September, 23.59 Brussels time). If you are under 30, we would very much welcome your contribution (of up to 15,000 words, inclusive of footnotes).
Remember that submissions are to be uploaded via https://mc.manuscriptcentral.com/jeclap (AND do not forget to mention that the article is for a special issue in Step 5 of the process).
More information on the award and on how to participate (and, in particular, on the house style rules with which to comply for the paper to be considered) can be found on the original post (see here).